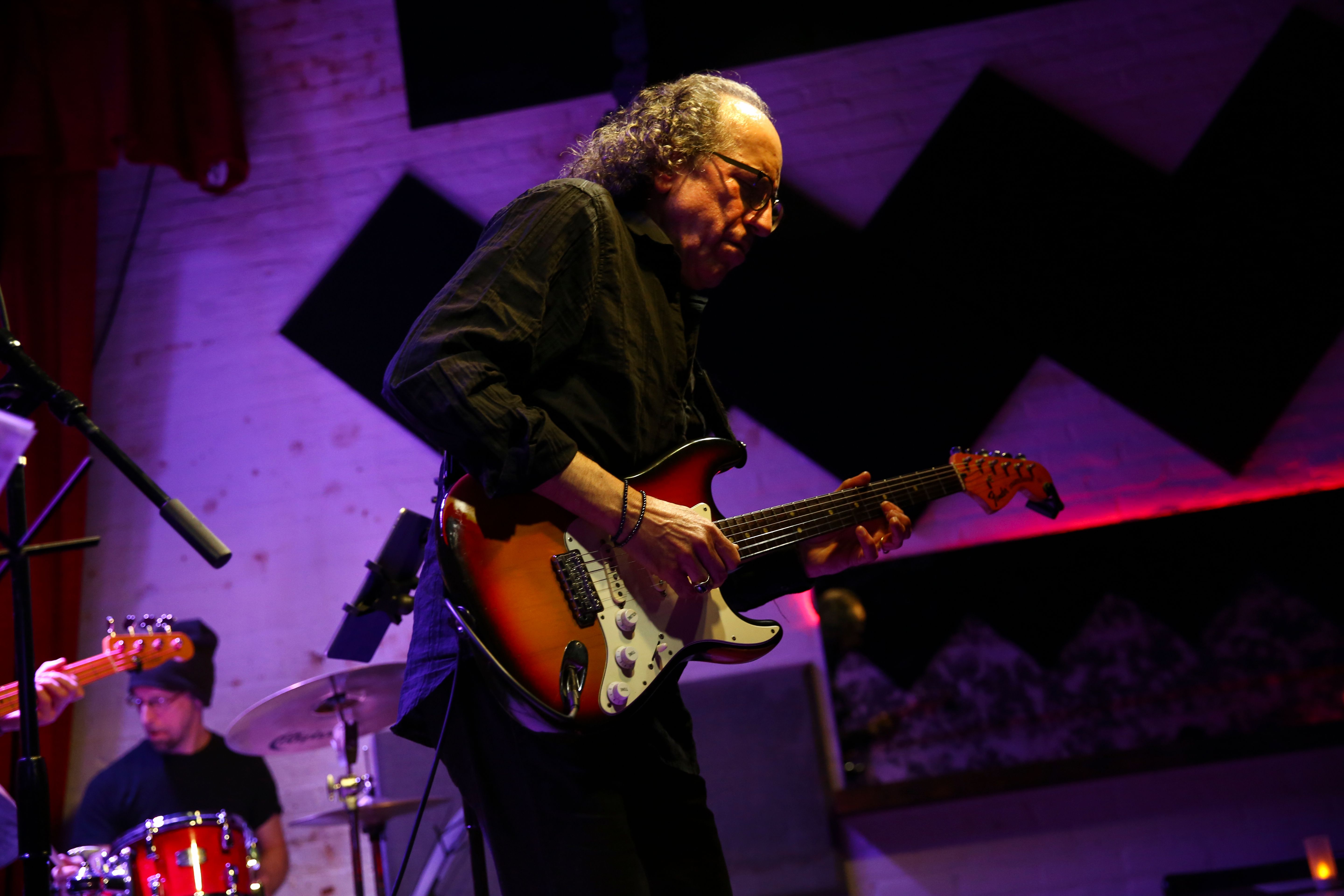 My first Good Electric Guitar that I bought in 1974 from the amazing guitar player and  friend Mr. Yianni Spathas from the band  Socrates  was a dream come true and I instantly felt in love with it!
Very much influenced by  Jimi Hendrx "Are you Experienced" , Rory Gallagher`s " Live in Europe" and Robin Trower`s "Bridge of Sighs" I wanted the sound of the Fender Stratocaster
I was also a huge fun and admirer of Yiannis Spathas playing with whom I became friends and were discussing guitars and rock blues playing and influences.
When he told me that he was selling his Fender Stratocaster for to buy a new   Gibson Les Paul I told him that I will buy it from him and Hallelujah he agreed on that
One of my happiest days it was when Yiannis himself  came home with the guitar  and we had lunch with my parents! After lunch my father paid him cash and that was it! The Guitar Was Mine to hold and to play day and night!
I was home alone with the guitar of my dreams  a Sunburst Fender Stratocaster 1970`s with a rosewood neck .
I still have it and I still  love every minute playing t!
You can hear it clean and distorted  on my Instrumental song "Kathleen" 
Rock on!